ARTEUM Productions
The place where all the arts combines!
Your event
with the maximum expression of art
In ARTEUM productions we share all kinds of art forms; We specialize in live music and entertainment for business corporations and weddings, we are always aware of trends seeking to renew ourselves. That is why we offer a wide range of services; always committed to professionalism and quality.
Let us join you at your next event
Reviews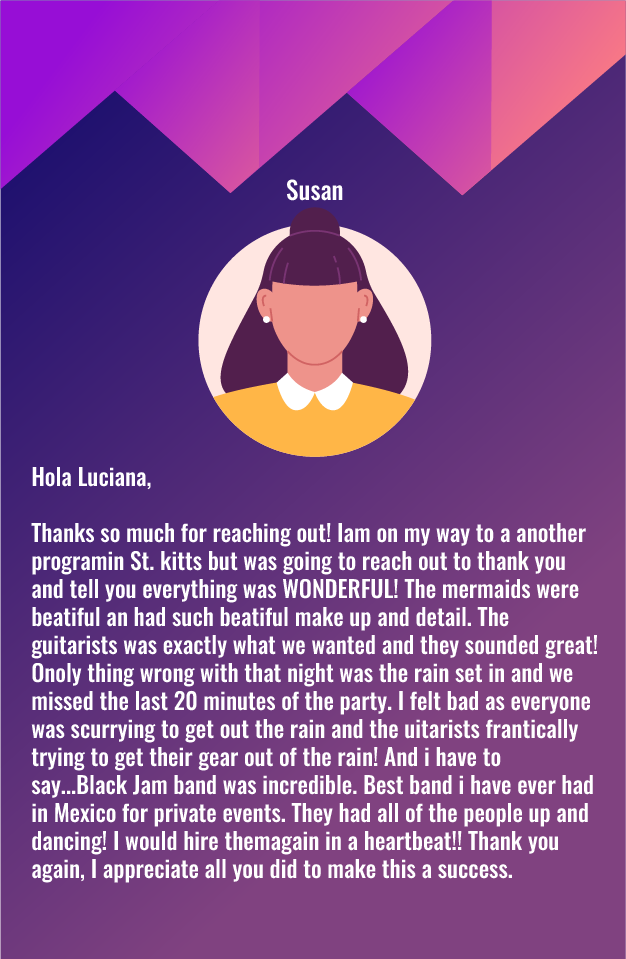 Our Clients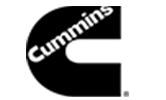 BACK
LIVE MUSIC_
The most versatile musicians will entertain your event from beginning to end.
BACK
BACK
WEDDINGS_
We will have the opportunity to witness the most beautiful expression of love.
BACK
BACK
In ARTEUM, we strive to add that significant detail to every event through personalized follow-up from the first contact until the end of the service.
Specialized Service
ARTEUM music and entertainment specializes in corporate events and weddings.
Personalized Service
Your event is important to ARTEUM, and we are with you throughout the planning process.
Professional Service
ARTEUM is an experienced, passionate, and creative team for your event.